Packers and movers in Pune
Pune is one of the second largest cities in the state of Maharashtra. Pune city stands on the borders through the ranges of the Sahyadri Mountains, having moderate weather as well as the rich flora and fauna of the town, which makes it a beautiful destination.
It has been acknowledged as a plethora of sobriquets. Popular among them: 'Queen of the Deccan', 'Cultural capital of Maharashtra', and 'Oxford of the East. Pune additionally has a very sturdy presence in the automobile sector and is on its way to consolidate its position as the 'Detroit of India'. Once referred to as 'Pensioner's Paradise' it is now home to stunning software and IT companies.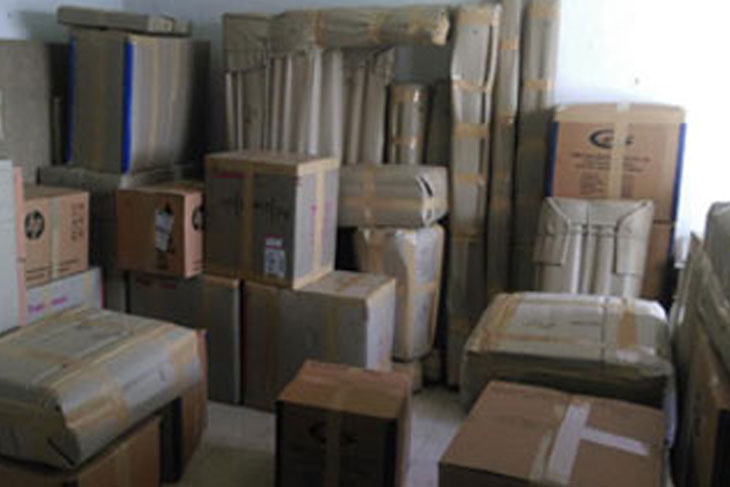 Looking to relocate to Pune? CPMC Packers and Movers in Pune offers full-service relocating from residential to commercial. We are known for our quality services and affordable prices with hassle-free, seamless, and timely deliveries, we are the company that is most sought after when it comes to relocating in the city of joy 'PUNE'. As we understand the needs of our customers and we believe in ensuring that our clients are satisfied with our services.
Our Core Packing and Moving Services
Relocation of houses and commercial spaces.
Shifting within the city
International Relocation
Relocate your personal belongings and office stuff safely.
Relocating vehicles and machines.
Relocating pets and animals.
Transporting facilities covering all risk of goods damage.
Warehousing facilities covering all risks of goods damage.
Rearranging your goods in a new location.
Availability of a 'handyman' who will help you in electrical, plumbing, and carpentry tasks.
Schedule care for divine items and temple stuff.
Delicate or fragile items are being handled properly.
Process That We Follow
Attending your calls and email.
Providing you quotations according to your requirement.
Giving you a confirmation and reaching your place on time.
Doing our initial task that is packing and loading.
Cleaning and removing all your debris.
Relocating all your goods to a new location.
Arranging all your stuff in your new place.
All Virtuous Things Happen When You Connect with CPMC Relocation and Logistics
We understand that relocating is stressful and that's why we are here as your stress busters so that you can sit back and relax.
We use proper techniques and methods to pack your stuff properly keeping all the things in our mind and we have expert employees for the same which will consume less time.
We will not disappoint you when it comes to convenience, so you don't need to worry about your displacement of goods as we are equally reliable.
We are also responsible for settling you down in your new location by rearranging all your stuff.
We provide our services at a very affordable price with quality and timely services.
Our Address
Address : Plot No – 26/4, Block – H, MIDC. Pimpri (Morwadi Court), Pune – 411018
Mob No. : +91 95342 89669