Packers and Movers In Bangalore
Bangalore, also known as Bengaluru is the capital of India's the Southern State of Karnataka.
A city is famous for being the Silicon Valley of India, the greenery, the weather, and the vigorous cosmopolitan air. Bangalore is India's fifth largest, fastest-growing, and one of the world's major IT corporations operating cities. Bangalore being the IT hub and the fastest growing city of India it attracts people from all walks of life to work and live in the city.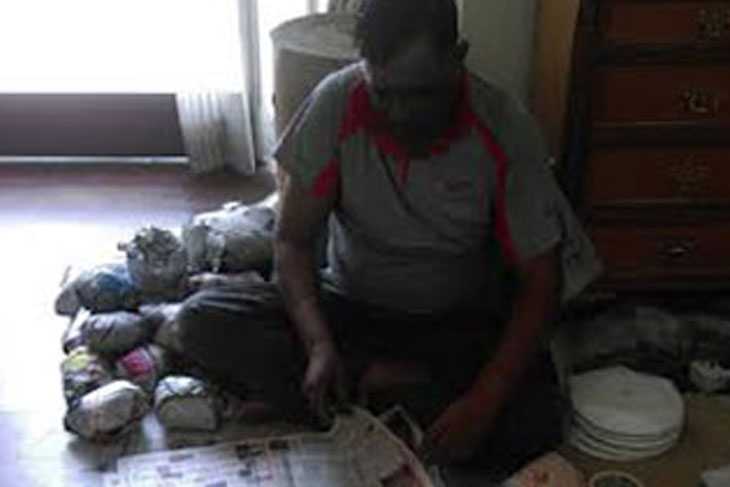 Are you planning to move to the Silicon Valley of India? Welcome to CPMC INDIA, the best service provider in Bangalore! CPMC Relocation and Logistics PVT. LTD is the foremost packers and movers service provider in Bangalore. CPMC INDIA has its corporate office in Bangalore and we have many branches of the company in different cities in India. CPMC offers hassle-free packing and moving services with quality and at a very modest range.
We have a team of experienced and professional packers and movers in Bangalore serving all your relocation needs with the best care. Call us on our toll-free number 1800 123 555 999 and make your shifting easy.
Why should you hire us?
We have a team of certified packers who have years of experience in packaging any kind of goods with utmost care.
At the time of loading the packaged items we ensure the best safety measure in Bangalore.
All the professionals working in our team have got nice specific experience and are hand-picked by management for this job.
We have successfully done a number of the packaging and moving to Bangalore.
We are experts in all types of moves be it domestic, official, or cargo.
We adhere to our commitment and never fail to make the move on time.
Corporate Office – Bangalore
Address : Lewis Tech Park, #18, Nandi Durga Road, Benson Town, Bangalore- 560046
No. : +1800 123 555 999
Fax : +91 80 2554 0253
E-mail : customercare@cpmcindia.com
Bangalore Branch Office
Address : No.20, Saunders Road, Frazer Town Bangalore- 560005
Mobile No. : +91 98440 67688 / 97425 94833
Fax : +91 80 2554 0253
E-mail : info.bangalore@cpmcindia.com