Packers and Movers In Delhi
Delhi is the heart of India, a symbol of the country's rich past and burgeoning present.
The city has taken an unrivaled responsibility of realizing dreams, bringing people closer, and inspiring their thoughts. Even today, a person can have a fascinating glimpse of Old Delhi, with its labyrinth of narrow lanes, old Havelis, and colorful bazaars with tremendously delicious street food.
Nowadays people from different parts of India are shifting to Delhi in search of better opportunities and living. More and more individuals and organizations are resorting to the services of packers and movers in Delhi for different relocations purposes. Relocating with the best packers and movers in Delhi would be the best decision. CPMC INDIA being a pioneer firm in the relocation industry offers a full range of services to make shifting hassle-free. It is one of the oldest and largest relocation firms in the country dealing in packing, unpacking, storing, and transportation of household and commercial goods.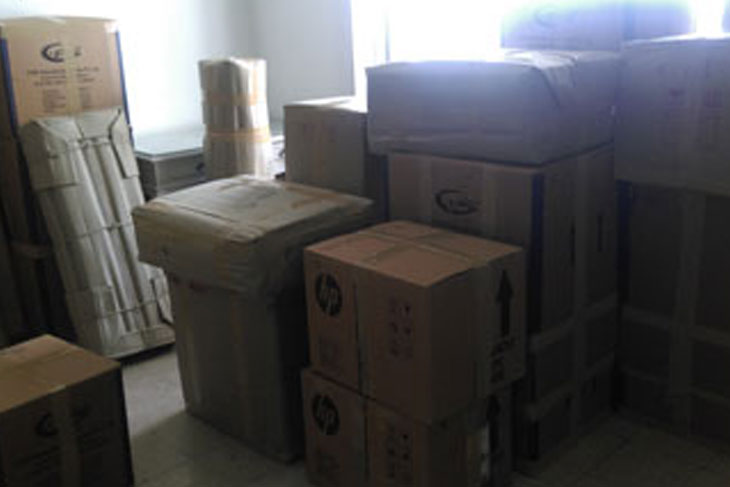 CPMC INDIA packers and movers Delhi is one of the trusted and excellent service providers. We value your belongings and take utmost care of your belongings. We believe hiring relocation professionals should save your time and keep you away from stress. So, we strive to bring to you peerless shifting services and on-time delivery of your belongings in transit.
Why should you hire us?
We have a team of certified packers who have years of experience in packaging any kind of goods with utmost care.
At the time of loading the packaged items we ensure the best safety measure in Delhi and Delhi NCR.
All the professionals working in our team have got nice specific experience and are hand-picked by management for this job.
We have successfully done a number of the packaging and moving in Delhi and Delhi NCR.
We are experts in all types of moves be it domestic, official, or cargo.
We adhere to our commitment and never fail to make the move on time.
Our Address
Address : Cpmc Relocation & Logistic Pvt Ltd Farm No 2 Jaunapur Opp. Jaunapuria House Road Near State Bank of India  Jaunapuria Delhi
Mob No. : +91 99533 33962 / 99533 39984
Fax : +91 124 2572481
E-mail : info.delhi@cpmcindia.com