Packers and Movers in Kolkata
Kolkata, the capital of West Bengal. Earlier known as Calcutta is known for its art, the soulful embodiment of culture, love, respect, and its amazing sweet delicacies.
A city that remained the capital of British India for more than a century. Today, it is one of the bustling business cities in India. People in Kolkata believe in a simple lifestyle but they always look for good quality and services. Keeping in mind the needs and norms of people, CPMC started its Movers and Packers services across the city – Kolkata.
We started our journey in 1952 from Kolkata. We are the best full-service provider packers and movers firm. Known for our result-oriented positive work procedures, we are a company that is most sought after when it comes to relocations in the city of joy. We provide you the best quality packaging, safety assurance, and quality moving services at an affordable price.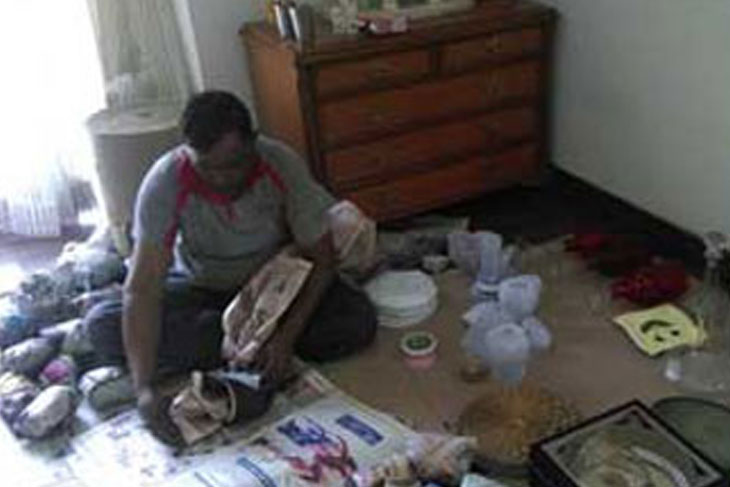 Our pride is our wealth of robust fleet, transportation techniques, Planning to settle a move in Kolkata? Look no further than CPMC INDIA. We are here to make sure that our clients are satisfied with our services and we warmly welcome you onboard to seek our services.
Our Packing And Moving Services In Kolkata Includes
Relocation of households and corporate offices.
Shifting within the city
International Relocation
Relocation of personal belongings and office stuff.
Relocation of vehicles and machines.
Relocation of pets and animals.
Transportation facilities covering all risks of goods damage.
Warehousing facilities covering all risks of goods damage.
Packing, unpacking, loading, and uploading of transported goods.
Rearranging your goods in a new location.
Personalized care to vehicles.
Availability of a 'handyman' who assists in electrical, plumbing, and carpentry tasks.
Schedule care for divine items and temple stuff.
Delicate or fragile items are being handled properly.
Process We Follow
Attending your calls and email.
Providing you quotations according to your requirement.
Sending our supervisor to survey your location.
Giving you a confirmation and reaching your place on time.
Doing our initial task that is packing and loading.
Cleaning and removing all your debris.
Relocating all your goods to a new location.
Arranging all the goods in your new location.
Cleaning and removing all your debris.
All Virtuous Things Happen When You Connect with CPMC Relocation and Logistics
We understand that relocating is stressful and that's why we are here as your stress busters so that you can sit back and relax.
We use proper techniques and methods to pack your stuff properly keeping all the things in our mind and we have expert employees for the same which will consume less time.
We are also responsible for settling you down in your new location by rearranging all your stuff.
We provide our services at a very affordable price with quality and timely services.
Address of Kolkata Office
Address : 140, Karaya Road (Ground Floor), Kolkata – 700 017
Phone No.: +91 33 4600 0796 / 4003 6448
Mobile No. : +91 98306 96227
Fax : +91 33 2280 2957
E-mail : info.kolkata@cpmcindia.com
Website : www.cpmcindia.com