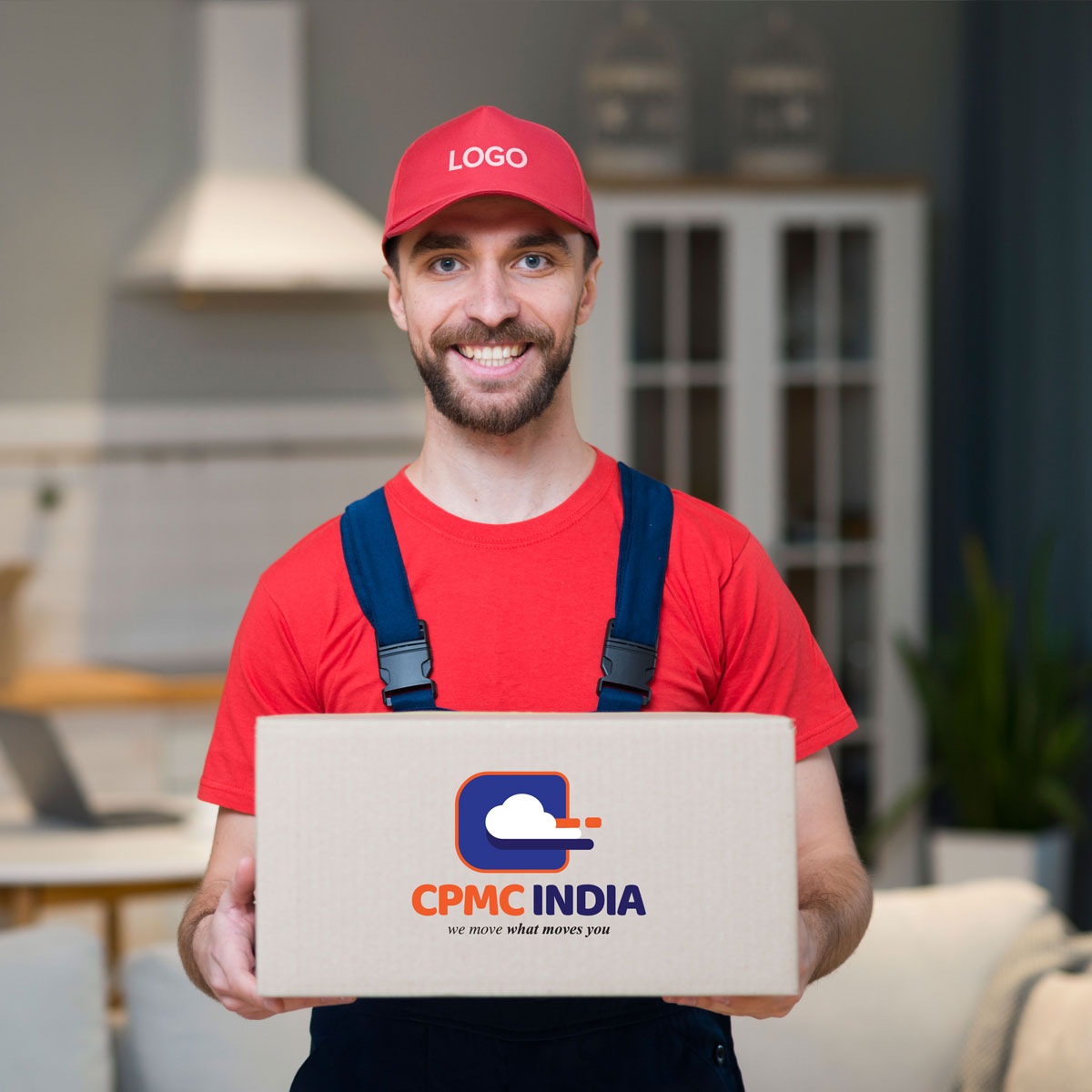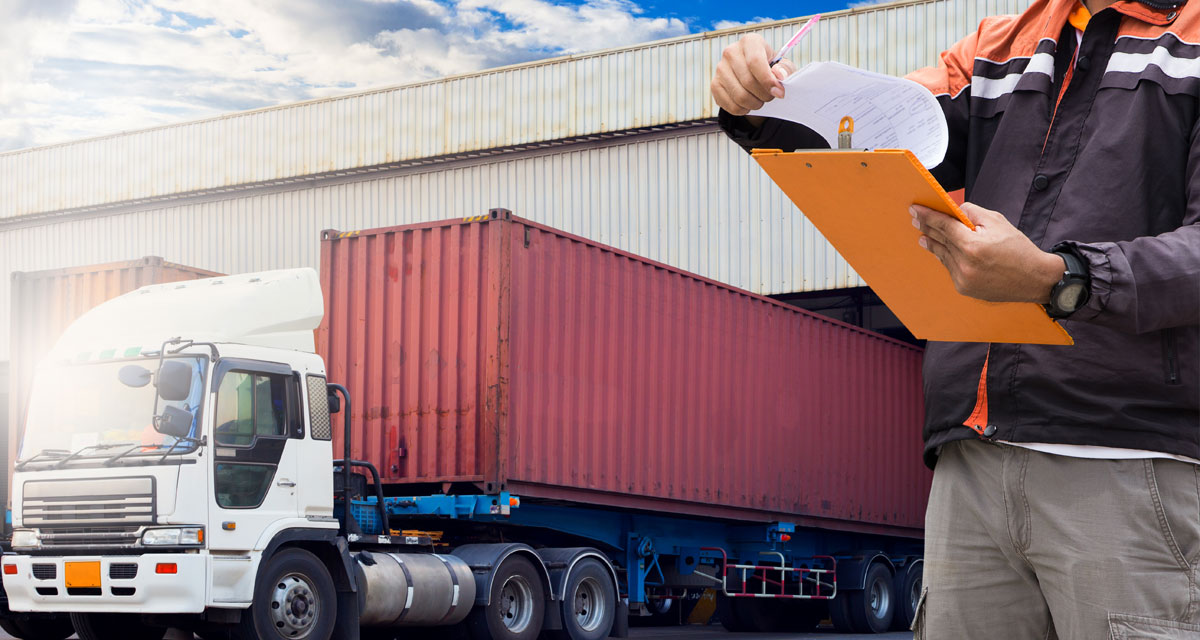 why cpmc
We care for the environment, which means we are guided by strong values.

Safe & Secure Delivery Services
Override the digital divide with additional clickthroughs from developers and immersion.

Cost Savings
Nanotechnology immersion along the information highway will close the loop on focusing.

Transport Optimization
Bring to the table win-win survival strategies to ensure proactive domination.

Proven experience
Organically grow the holistic world view of disruptive innovation via workplace.

Technology based logistics
Tech based solutions enabling clients access round the clock.