Packers and Movers in Mumbai
Mumbai is one of the most fascinating destinations and home to Bollywood. Mumbai is also known as the City of Dreams; it is filled with dreamers and people who work very hard to achieve their dreams.
As the name says the city of dreams, a city you must visit if you want your dreams to be fulfilled. So, when you come to this place, wouldn't it be difficult for you to shift your entire luggage here, without help? Sure, it will be a major setback. Witness the services of CPMC INDIA one of the top-rated packers and movers in Mumbai.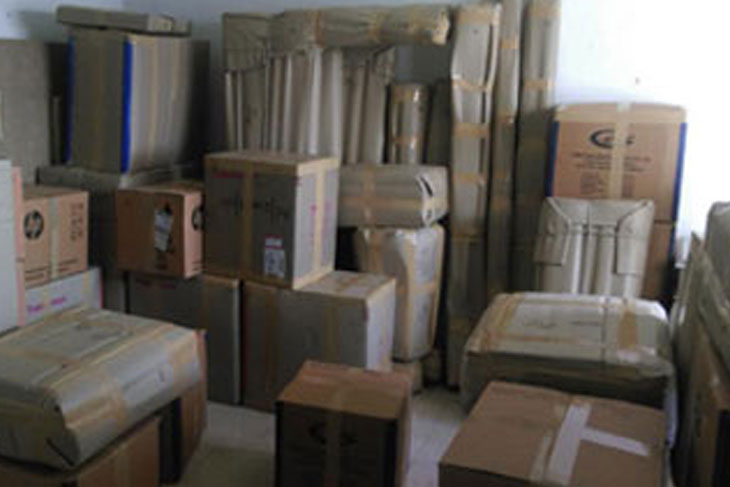 As relocating from one place to another place can involve several challenging tasks like shifting of delicate items or personal belongings it can be a tiring and time-consuming process, so here we at CPMC understand our clients and provide the best services which will make your shifting very easy, so you can sit back and relax. Till then you can rely on us as we take full responsibility for the move. As we believe that if you hire professionals like CPMC that will save your time and energy and you will be stress-free. Not only this we also deliver your things on time and we will rearrange your stuff in the same manner it was, we do have a handyman for your assistance. We only wish to make our clients happy with our services.
Services We Provide
Domestic relocation for the shifting of places in the city.
Office relocation, for a quick shift of professional establishment.
Shifting of the vehicles from one corner to the other, of the country.
Safely transiting your pets, if you want so.
International relocation, in the ultimate comfort without taking any hazard.
Packing service that will keep every part of your belonging safe and sound
Our Address
Address : E7/7, Parashnath Complex, Valpada, Anjur Road Bhiwandi Dist. – Thane, Maharashtra, PIN – 421302
Mob No. : +91 98920 34483 / 98330 24121
Fax : +91 22 2789 5965
E-mail : info.mumbai@cpmcindia.com
Website : www.cpmcindia.com